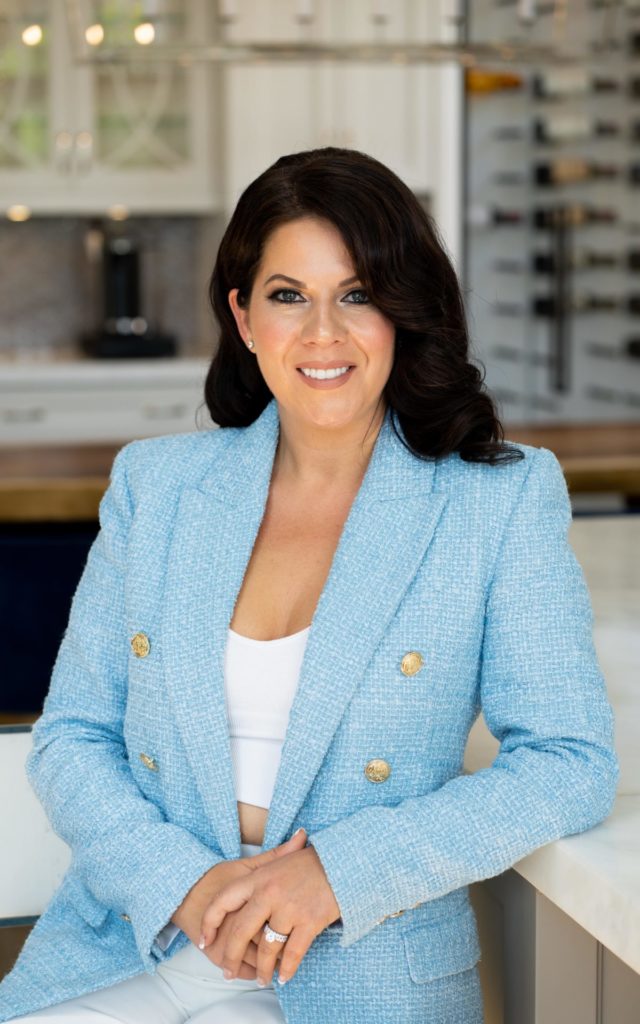 Part of The Agency Oakville, Scarlett Strati is known for her standard-setting market expertise, sharp negotiating skills, and exceptional, compassionate client service. As a longtime and current resident of Burlington with more than five years of experience, Scarlett offers clients a nuanced perspective on the region's residential real estate environment.
Armed with a network of connections that range from inspectors to mortgage brokers and home renovation professionals, Scarlett is poised to assist buyers and sellers in every aspect of their real estate journey.
Scarlett's exceptional service extends through every step of a transaction—from the hunt for the perfect home or investment property to negotiation and closing. Scarlett's focused care and diligence exceed all expectations and have made her a consistent Chairman's Club Award Winner and garnered her the Hall of Fame Award with RE/MAX Escarpment.
When she isn't assisting her clients, Scarlett can be found spending time with her husband and two daughters, going on hikes, swimming, and planning the family's next vacation.
The Agency is more than just a real estate brokerage on the cutting-edge of marketing, social influence, and technology. We're a hard-working supportive family with agents from coast to coast too.